Hi, I'm Walter Heger.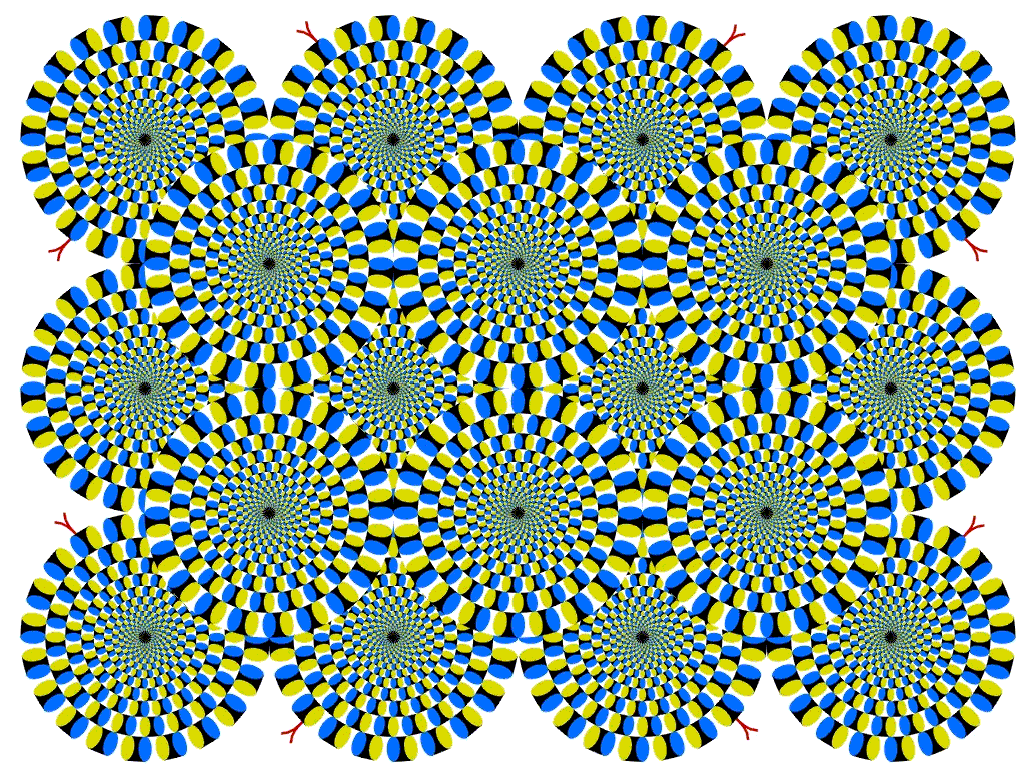 My latest project is
Linked In Inside out!
Twitter heger_walter!
Search for
Walter Heger
to see info about my LLC.
See my house at
19 Spreading Oak
My interests are:

---

Articles which I wrote and project which I developed:


---
Other info and links:

My apartment at Ridgeview! Search for Tarrytown or Elmsford, NY on apartments.com, and you should be able to see a 360° panaoramic view of the Ridgeview apartment using PanoramIX, which I helped develop at IBM.
Macleans (a Canadian magazine similar to Newsweek) rated McGill as top 3rd overall school in Canada. I studied mathematics. In the 1950's, McGill's reputation was on par with Harvard's. McGill also boasts that McGill's staff founded John Hopkin's Medical School 150 years ago.
BlueGene, run by my manager, Paul Coteus. I was working on IBM's EIP tools suite.

---
Please come back soon and visit me.
mailto: